Tickmill Forex broker: Controversies review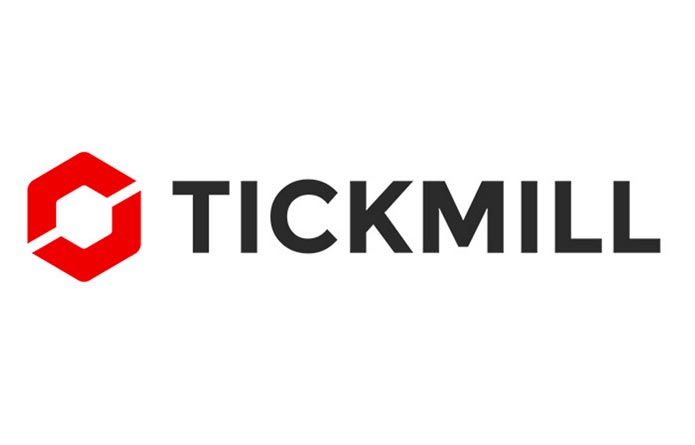 Since Tickmill is a fairly-sized broker and appears on many trading-related platforms as a recommended broker for investing into oil, currencies, shares and other such stuff, it's high time someone describe all the controversies surrounding them.
Tickmill attracts a lot of criticism, and not necessarily for their technical properties or their assortment. On the contrary, these instruments and products of theirs are alright. Tickmill-induced negative experiences mostly revolve around market manipulation and fishy attitude.
It's not really a downside of working with them, because you may be lucky and not be manipulated. It's more of a malevolent practice, and it's time someone described it fully.
What is Tickmill, exactly?
Tickmill is one of the many moderately-sized British brokers. If you're actively interested in trading, you might see this name once or twice across the Internet.
It's really nothing special, the local assortment of products includes:
60 trading currency pairs, including the less liquid ones
Stock indices – this category includes the performance indexes from top economies of the world as well as oil
Valuable metals – troy ounces of silver being the flagman product
Bonds – different European future types mostly (the broker isn't open for US)
The biggest targets of commendation people find on this platform are fast execution, tight spreads and quick transfers. Generally, it means that it's comfortable to trade here – at least, for most people.
The local pricing system resembles the ECN pricing system, in which the spreads are notoriously tight and there are no commissions per trade (most of the time). Tickmill charges overnight swaps and spreads, naturally. The problem is that these unfixed spreads can be supplanted by an artificially drawn parameter if done carefully.
In addition, they don't seem to use an ECN system, and it would be pretty lucrative for them to just use fixed commissions rather than swaps and raw spreads.
Other upsides
Tickmill doesn't just tempt the users to join them by their products assortment. They also have a fairly large educational library as well as a nice collection of tools for trading. It's mostly plug-ins for better management and depth, like Autochartist and VPS. You can also install whatever you want, because they run MT4 (and also WebTrader).
The educational portion of their website is dedicated to webinars, guides and similar content with basic to intermediary level of useful knowledge. They also seem to add new material regularly and in all major languages, so they are at least good for learning and getting news about the market.
The only small flaw here is that content is organized very chaotically here, and much of it is all over the place, which doesn't really improve the comfort of studying.
The reputation
Now, Tickmill has a very good reputation on Trustpilot, where most users formulate their initial opinion anyway. Given that Tickmill isn't a very fair broker (as you'll see), there are two probable explanations as to why Tickmill may be in such a good spot in terms of rating.
Firstly, a lot of positive reviews may be bought or raised artificially. They probably didn't need to buy too many, because their FPA (a bit smaller review platform) is a bit more justified and it's already above 3. There are things people like about them.
Secondly, the only real reason to complain about Tickmill is their market manipulation, but it only seems to happen on certain occasions. So, not all users actually encounter this biggest flaw of theirs.
It's likely that both of these explanations are true, because their Trustpulot rating is just too inflated. But it's just speculation – there is no concrete proof that Trustpilot is buying reviews. However, there is evidence that they constantly fix the market, and it's not good.
The controversy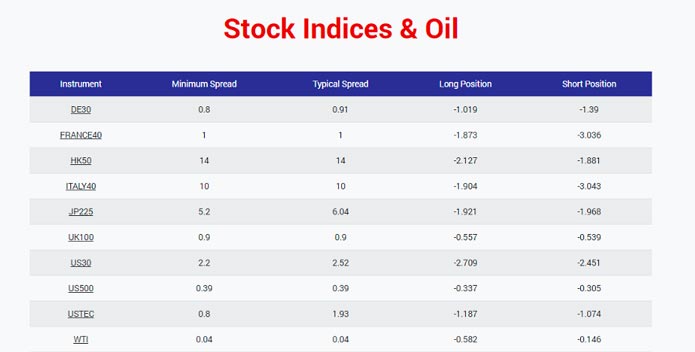 The negative reviews started pouring in about a year ago when Tickmill apparently fixed their WTI (oil) price to show a value of $9.65/barrel, while the real price was more than twice that. It might be a mistake, but they've fixed it only recently when complaints started to mount. And even now, it falls short of a real price.
The reasons to do so are numerous. The most obvious ruse is to cheat unobservant traders to sell their WTI assets for a much smaller price and pocket the difference.
On other occasions, they force the lot to be sold for a price that doesn't match the one actually shown on MT4 interface.
People who suffered these problems aren't given adequate client support, because it's extremely easy to blame the markets. Most replies by support claim the price actually reflects one of the future contracts from spring 2020, but these never existed.
Mind you, it doesn't happen all the time and definitely not with all products. If you already traded with them for something other than oil and now you worry if they stole some of your money, you are probably safe. It seems like manipulation doesn't happen too often and only in such a fashion that could be explained.
In conclusion
Tickmill may look alright, and you can actually be a long-time partner of theirs and not feel even a hint of cheating. However, they have been caught many times, and you can't know whether you'll be the next victim or not with such a fishy broker.
If you're currently working with them, you might consider leaving with all your profits and deposits, because there are much better brokers out there.