Shakepay cryptocurrency exchange review: is it legit?
Shakepay is a Canadian cryptocurrency exchange that lets users purchase, sell, or keep crypto on the platform. It is easily accessed from both desktop and mobile, so the service suits both beginners and professionals in the field. There is a lot to write about here, but is this company really trustworthy? Read our Shakepay review to find out!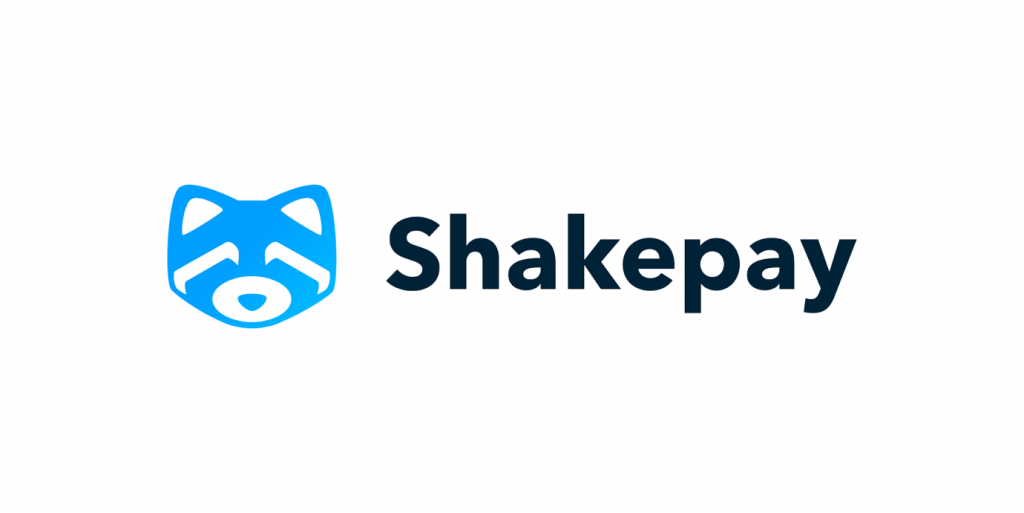 About Shakepay
The company was founded in 2016. Since the very beginning, the service aimed to create prepaid Bitcoin cards in both plastic and virtual versions. These could be converted to fiat at any time the customer wanted. In addition to this system, Shakepay decided to make an exchange platform where Canadians could directly buy or sell cryptocurrency.
Shakepay is licensed by FINTRAC, which is a reputable authority in the industry. This makes the company follow some additional rules which force it to verify its customers and follow the anti-money-laundering laws. Basically, the service is a trusted marketplace and a cryptocurrency provider at the same time.
What can you trade with Shakepay?
Although Shakepay is very popular, it only works with two cryptocurrencies. These include:
When the company was first founded, it worked only with BTC. However, it expanded and added one more crypto coin a bit later. This was approved by many users because the more currencies — the better.
Is Shakepay secure?
First of all, Shakepay uses "hot" and "cold" storages to keep the funds of its customers. Nevertheless, the company states that the majority of money is kept in cold storage.
Second, accounts can be secured by using the two-step verification when logging in. This stops many people when they try to hack into someone else's account.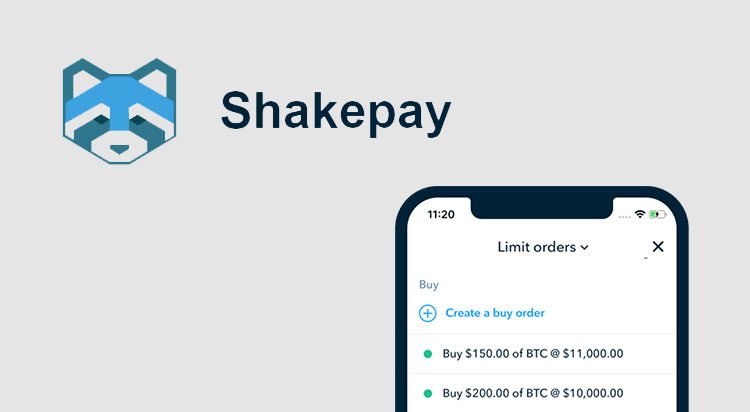 Finally, you should keep in mind that Shakepay is a peer-to-peer exchange. This means that you work directly with buyers and sellers. Therefore, it might be a bit risky. Imagine this like eBay, but here each user completes the verification process.
Payment methods
There are not many payment methods that are accepted by Shakepay. At the moment this review was written, the exchange worked with:
Debit cards
Bank transfers
Interac e-Transfers
In the first option, you had to pay a 1.75% fee and had a limit of $5000. It only took several minutes for the funds to be transferred to your account.
In the second option, the commission remains 1.75% and there is no buying limitation. However, this method is slower and takes up to two business days to be processed.
Fees at Shakepay
The usage of the service will not cost anything if we speak of placing orders, deposits, withdrawals. With the last two options, we have listed the fees charged by the payment systems. However, each trade will be charged 1.75% (the spread between buy and sell orders).
Shakepay needs to earn money somehow, and the fees are just the way to do that. You have to agree that they are much lower than the industry average and this is great because it doesn't eat into your profits.
Customer support at Shakepay
The company has a separate customer support section where many issues most users might encounter are discussed. There are around 30 articles which cover the hottest topics. These are prepared by the support team or people working on the development of the service.
The support team can be contacted via email [email protected] or social media (Facebook or Twitter). You will usually get answers within one business day. However, this depends a lot on how busy the team is. In any way, do not worry. Your request will be processed and the issue will be resolved.
Customer reviews on Shakepay
There are many customer opinions about Shakepay. It is hard to say whether there is a prominent side because there are both positive and negative opinions about the service. We have gathered some of the thoughts so that you could estimate them on your own.
A user with the nickname K James writes that he feels disappointed by using Shakepay. He states that previously withdrawals were very fast, but now it takes several hours for the payments to be processed.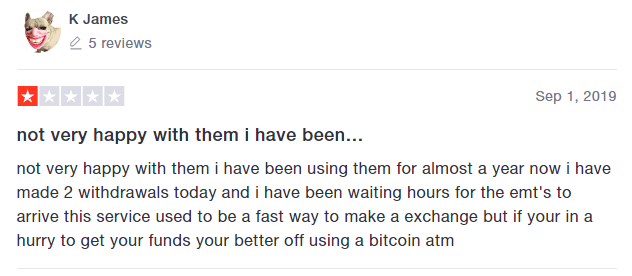 Also, James states that using the service if you are in a hurry is not a good choice. It is better to use a BTC ATM because it is much faster.
Here is what another user, Gregory Kusiak, writes about the company. He, on the contrary to the previous review, states that the company provides quick withdrawals and is one of the best options to buy and sell BTC in Canada.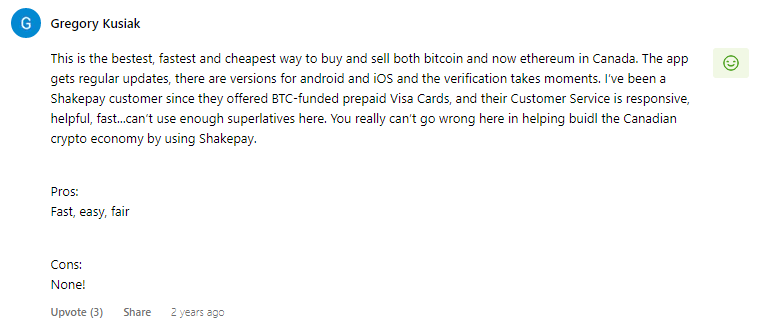 Gregory likes the mobile application and also states that the customer service is very responsive. He is glad that he registered here and recommends using Shakepay.
Conclusion
Shakepay is a very interesting Canadian cryptocurrency exchange. The company is officially registered, it complies with laws, and has no issues in its history. The service seems to be quite secure, so you should not worry about your funds. However, we still recommend withdrawing large sums and keeping them in your own wallets.
There are not many payment methods, but the low fees compensate for that. You would have to pay 1.75% for a successful trade which is a normal rate for the industry. The customer support can be contacted via email or social media. Finally, the user opinions have no prominent side. Some of them are good, some are bad.
What about your experience with this service?