Power Trend Review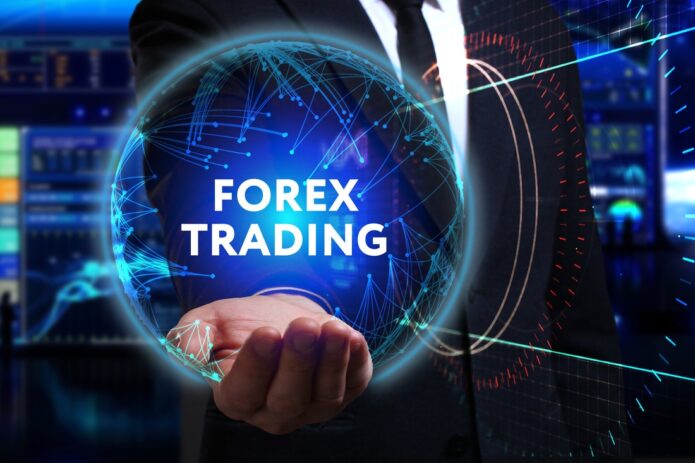 Forex trading has been gaining a lot of traction in recent years as more and more people are investing in the currency markets. Forex Broker Power Trend is among the top brokers to offer great trading services to a host of clients across the world.
Power Trend Regulation and Security
Power Trend was created in Russia, where it was originally registered in 2013. Over years of service, this broker has branched to a new jurisdiction, which is in the Republic of Marshall Islands. Still, it reserves the right to offer services in the EU under its license from the Russian Federation's securities markets law. Forex broker PrTrend aims to give its clients incredible trading experiences, which is why this broker offers various research materials, as well as tools and analytics to help traders every step of their trading careers.
According to the Power Trend official site, this broker now operates under the company Mirach Ltd. Its original address still locates this broker in Russia, and so it is regulated by the International Financial Markets Relation Regulations Center, an independent regulatory body that oversees brokerage operations. The PrTrend website also exemplifies its commitment to providing excellent trading conditions and services to all its clients. This broker offers numerous programs, bonuses, and promotions to prove its commitment to that.
Moreover, it is also important for Power Trend that its clients are fully aware of the possible risks of forex trading and other assets. It states all the risks that the client may encounter once they have obtained their PrTrend logins and begin trading. PrTrend also advises clients to only use 'risk money' in trading, which refers to funds that they can afford to lose. This is due to the fact that the market is very unpredictable and the client can either end in profits or losses, the latter of which they should be more prepared for.
Power Trend Trading Conditions
Forex broker Power Trend offers various tools and research materials that its clients can fully utilize to make profitable trades. There are numerous educational materials both print and video, as well as technical indicators that prove to be very helpful to traders of all levels. Below are some of the tools offered by PrTrend:
Tools
This broker also provides a spread table that lists the pips for different assets under different account types. It also states lot sizes, margin requirements, and transaction volumes. Furthermore, there are a good amount of varying calculators on the PrTrend official site, mainly for forex, pips, and margin calculations. The client also has access to an Autochartist, which provides the most advanced market tools clients can use. Furthermore, gathering information as you go about your trading day is also efficient with Power Trend because of its numerous training materials, including webinars, blogs, and a glossary.
Education
Its education center is rich with trading materials that will surely benefit the trader. Some of the topics discussed in the blogs are forex strategies, technical indicators, and cryptocurrency trading. These and more are found to be very helpful especially to the novice trader. Numerous Power Trend reviews certify this fact. In the area of education and research, this broker also offers additional trading materials like an Economic Calendar, daily news, and a quarterly reporting of the best performing global stock indexes in the market, giving investors tips for their trading decisions.
Power Trend Offered Platforms
Forex broker PrTrend offers four trading platforms overall–two web-based and two mobile versions. Once a trader has acquired their Power Trend logins, they can access all platforms regardless of the account they chose.
MetaTrader4
The first trading platform offered by Power Trend is the classic MetaTrader4 platform. It is a highly convenient and competitive platform that has long been a preference by many traders across the world. It is known for having a simple yet intuitive interface, a wide scope of assets and indicators, numerous trading tools that help beginners, and a customization feature. The latter allows each trader to tailor-make certain areas of the platform according to their preferences. MT4 has garnered awards over years of use, alongside its successor, MetaTrader5. The MT4 platform is available in both web and mobile versions.
xCritical Platform
The second platform offered by forex broker PrTrend is xCritical: a high-tech and sophisticated web-based platform that offers trading in markets MT4 does not provide access to. With xCritical, traders can create high-volume positions and trade different assets, including cryptocurrencies. However, due to its high-level technology and complex interface, the xCritical platform is not recommended to novice traders. It is advised for experts to trade on this platform since it optimizes the market opportunities available to them.
Actual Client Testimonials
I had been in the Forex trading game for quite some time now, but I still find it challenging to trust financial companies to handle trades. But let me tell you, PowerTrend breaks the mould. It shows genuine concern for its clients by keeping its support lines open. The platform and the tools are more than efficient. I am definitely pleased with the results.
– Jasper Rios, Forex Trader
If there is anything that I praise PowerTrend for is its provision of good leverages for its assets. Given that it is a young brokerage, it does good by making all its fees and pertinent operations transparent. In general, I think PowerTrend excels and I am confident that it will only get better in time.
– Norma Salinger, Casual Trader
Power Trend Account Specifications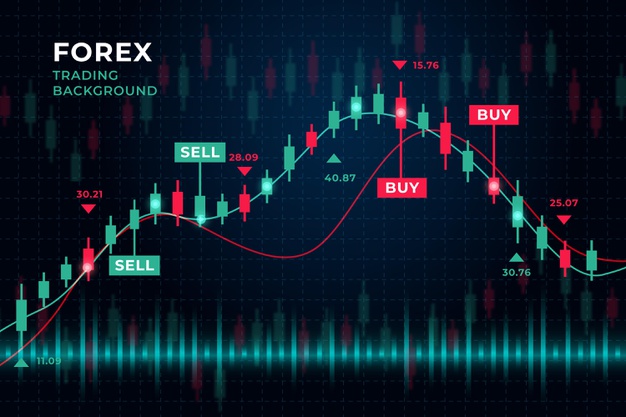 Every client needs to complete the requirements for a PrTrend sign in before they can begin to trade. With that said, it is vital for potential clients to know the specifications of the four trading accounts offered by this broker.
Mini:

This is the basic account type offered by Power Trend and it begins with a deposit of $500 and a transaction volume of 0.1 lot. Compared to the rest of the accounts, this has the fewest perks associated with it. Still, it offers online assistance by the company analyst.
Standard:

This account can be accessed with a minimum deposit of $5,000, which entails a similar minimum lot size as the former. The benefits of acquiring this account include indexes trading, access to all platforms, and Autochartist.
Gold:

The third account type requires an initial deposit of $10,000 with a minimum trading volume of 0.5 lots. The best benefits the trader could get with this account area VIP manager, special promotions, and forex signals.

Platinum:

Forex broker PrTrend

offers Platinum as its top-tier account. It comes at an expensive price of at least $35,000. Since it obviously involves a lot more funds than other accounts, it also provides the best VIP trading perks available. Some of them are one-on-one trading and stock market reports curated for each client.
Power Trend Client Feedback
PrTrend reviews and client feedback give both positive and negative critique about this broker, which is common for any broker in the industry. There claim to be reports of Power Trend cheating through its services or Power Trend scamming its existing clients. There are outright reviewers who claim to be this broker's clients and accuse of being scammed by Power Trend. With these in mind, it is important to note that all brokers receive negative feedback from critics, even for market conditions that are out of their controls.
Trading, especially foreign exchange and stocks can provide the most volatile market conditions, resulting in massive losses that unfortunately impact investors in a hard way. Power Trend has issued warnings to these market risks and implores unprepared and novice traders to refrain from trading assets they are not familiar with. It is essential to note that trading in general is very risky even to the most experienced trader, but these should not warrant negative feedback to reliable brokers.