Coinbase exchange review: Unraveling Coinbase features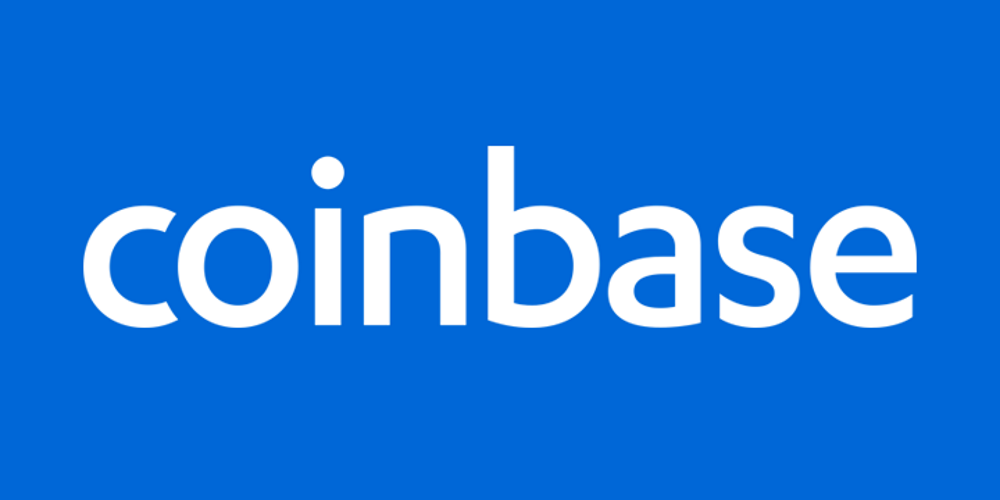 Coinbase was launched by the Americans in 2012 during one of the first Bitcoin growth surges ever. They are amongst the top 10 most-visited crypto exchanges online, and that says something. Naturally, many crypto exchanges try to spice up their trading experiences by adding features, instruments or coins that other exchanges don't.
Coinbase has a few of these features, including some minor ones that go unnoticed by most users but ultimately turn out pretty helpful. So, knowing what most of them do might just have good consequences for your bank account.
Let's go over some of them, shall we?
Exchange description
Coinbase is one of the biggest exchanges out there. They have an assortment of more than 4,500 coins, all of which can be bought and sold whenever you please.
The assortment includes a lot of crypto assets, including:
The usual big cryptocurrencies, like Bitcoin or Ethereum
All sorts of smaller cryptocurrencies found all over the Internet
Some tokens – limited-issue coins issued by organizations and firms
Stablecoins – most notably, USD Coin (equal to $1)
The latest type is impressive because not many exchanges actually allow tokens to be traded on their turf. There isn't a lot of profit in doing so, unless the public explicably thinks that the specific tokens are valuable and the company that represents them has a lot to offer in exchange for these tokens.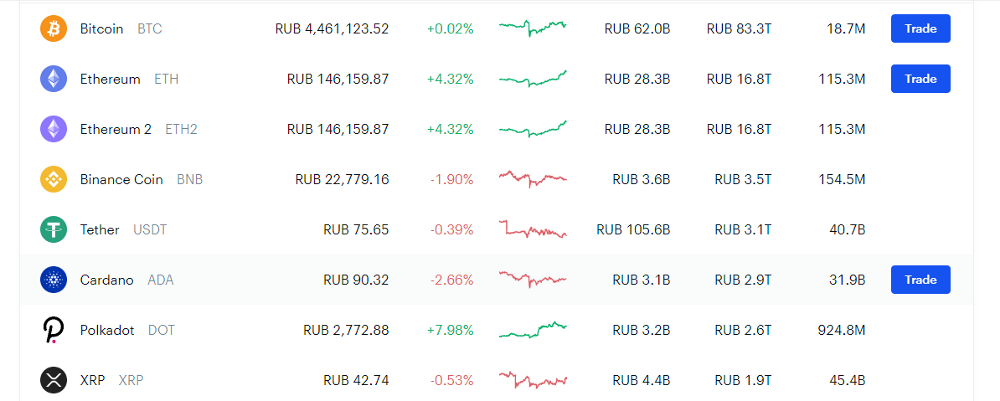 So, props to Coinbase, they actually give you a way of buying whatever you want or selling crypto that you don't want to hold onto any longer. The number and value of available coins is, after all, the main criteria on which most crypto traders base their exchange choice.
So, Coinbase is a fairly good option already, but let's see how you could multiple your profits by using the lesser-known features offered by the exchange.
Coinbase software
Coinbase has developed many software products to make your trading experience more comfortable and more meaningful. Knowing about most of them can actively improve your life even beyond Coinbase exchange.
You can just as easily buy all sorts of coins from a web-based exchange, which is just an interface and a few charts to let you know what the current prices on your favorite coins are. It may be enough for a lot of people, but if you want a more professional approach – try Coinbase Pro
It's a trading platform designed specifically for crypto trading. Here, you can watch extensive charts on any of the coins available on Coinbase. You can buy coins whenever you want within one click or even automate the process a bit. There are tons of tools to help you along the way.
The design of thins platform is pretty clean and the execution is pretty fast in most cases.
Wallet is a decentralized app, meaning it works on blockchain and allows you to connect with other users via safe and secure connections. Its purpose is to create a space where you could hold all of your crypto assets in one place and send them to other individuals like yourself and even organizations.
These apps are a primary reason why we're able to redeem all sorts of crypto for physical money. Without them, we wouldn't be able to sell as many coins, but now you can hold onto them until you find the exchange that supports them. It's very convenient even if you don't even use Coinbase.
Commerce is a financial system launched by Coinbase. In their own spirit, they launched a network that allows people to pay for goods and services using Ethereum, Bitcoin or other cryptocurrencies that your vendor might use.
Naturally, you both need to be using this system in order to make any sort of deal with that. There are currently just 8,000 vendors in the world that use this system, and most of them are in America or Western Europe. But the number is growing, and finding these people isn't much of a challenge.
It isn't completely a piece of software, but it fits the subject very well. Coinbase Card is another way of paying for your purchases with crypto. However, instead of doing it through a payment system, they are issuing you a debit card tied to a dedicated wallet that can be funded like any crypto wallet (which is basically what it is).
It's a very convenient way of payment, and the only downside is the lack of actual recipients in the world. The chances that you'll be able to pay for your goods and be physically near the vendor are small. It's much better to use the Commerce system if you want to put your coins to use, but Card can also be useful in some scenarios.
Other features
There are also tons of other software products like the ones described above. In essence, they are much like them but designed for institutions (like other crypto exchanges), and not for individuals. It's likely that you won't need this sort of information. 
However, Coinbase has a lot of other content that is useful to individual traders – mostly informative type, including:
Actual learning material
Promotions for learning more
The first is a common collection of videos and articles about trading in general and the latest news in crypto market. The quality is generally, and, what's more, Coinbase designed it in a very intuitive and pleasant way, so reading or viewing this sort of content is even more enjoyable here.
Now, the promotions include many numerous lesson courses about various platforms, algorithms or crypto products. When you complete each course, you will be given a modest amount of coin associated with whatever you just read or watched. These coins are free of charge and can be used further in whatever way you see fit.